Assets for Artists Matched Savings Grant
3/18/2018
I'm very excited to share that I was selected to participate in A4A's 2018 Matched Savings Grant Program! Click on the image to visit the A4A website and read about the 8 artists selected for the Massachusetts cycle.
---
Representing Feminisim(s)
2/12/2018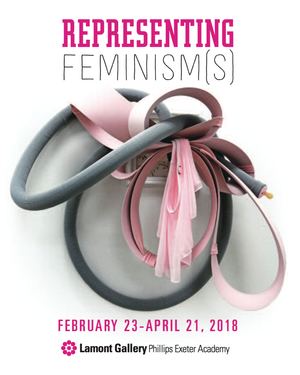 Two of my marble sculptures will be part of the Representing Feminism(s) exhibition at Lamont Gallery in Exeter, NH. The reception is on Friday, February 23, 5:30-7:30pm and the gallery talk is on Saturday, February 24 at 10am. For more info click on the image to visit the Lamont Gallery website.
---
How Do I Look? at Atlantic Wharf Gallery
1/25/2018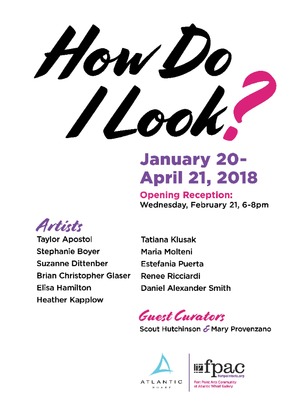 I'm excited to have three marble sculptures included in the How Do I Look? exhibition at Atlantic Wharf Gallery in Boston. The exhibition runs from January 20th-April 21st, 2018. Opening Reception is February 21st from 6-8pm. Click on the image to visit the Atlantic Wharf website for additional details.